Slide 1

Slide 2

Slide 3

FMS Certification Overview
The Functional Movement Screen Overview
What is FMS certification?
Who should get certified?
Benefits
Get Certified Now

What Is FMS Certification – Advantages & Benefits
When you become an FMS certified exercise professional, you will experience firsthand the efficiency and proven results of the FMS system. You will gain access to an exclusive community of certified practitioners, a wealth of constantly updated professional resources, and the database of diagnostic tools and exercises that is key to the FMS system. Certification differentiates your business and gives you an edge over the competition. FMS certification also provides an invaluable opportunity for exercise professionals to maximize their required continuing education credits.
Who Should Get Certified
ANYONE in a position or situation that prescribes exercise as a way to improve performance and lifestyle should consider becoming certified in the FMS. The FMS signifies an intuitive evolution of the exercise, fitness and health profession.
The system is the product of years of innovation and groundbreaking research. The FMS provides a standardized approach to assessing fundamental movement, identifying limitations and asymmetries, and developing individualized corrective exercise programs.
The philosophy behind the FMS is rooted in the concept that, in order to maximize performance, the whole body must be functioning properly. When the body is considered as a chain of individual elements, it's reasonable that a weak link weakens the entire chain. Ignoring a weak link increases the potential for disaster, and strengthening the wrong links will not improve the integrity of the chain. The FMS provides the means to identify and resolve any weak links that may be jeopardizing the body and its healthy motion.
The FMS is applicable to any population in fitness or sports conditioning. Its standardization streamlines assessment and makes recommending exercises more efficient. And the language of FMS makes it easy to communicate with physicians, reducing the risk of misdiagnosis and redundant work.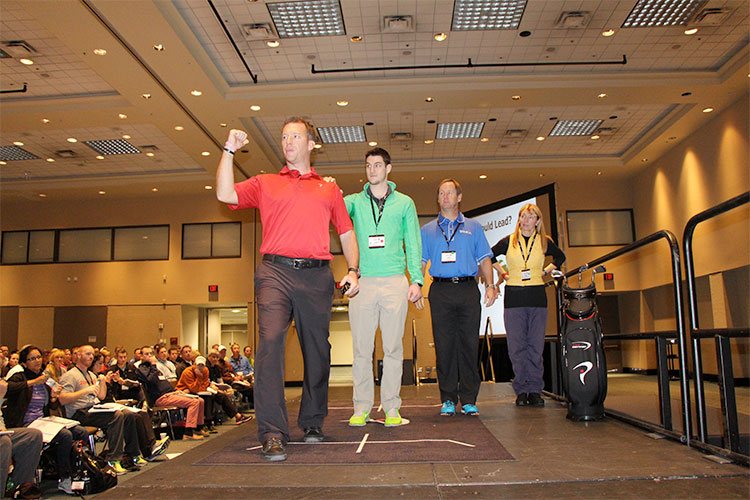 Benefits of the FMS Certification
Become recognized as a FMS Professional

Be listed on the FMS Professional Registry and included in networking system

The FMS Registry is a database of all FMS Certified individuals. This provides a very simple tool to identify FMS Certified Professionals. The FMS Registry will provide contact information, background as well as specialty information for each Certified professional.
The purpose of this Registry is to:

Provide Access to FMS Certified Individuals to ANYONE seeking a FMS
Provide a Network and Communication System

Additional Benefits

Have access to the FMS members only website.
Be eligible to use the FMS exercise software system.
Focus on the fundamentals of movement with the goal being to identify physical imbalances, limitations and weaknesses.
Establish a functional baseline to mark progress.
Improve fundamental movement patterns with simple corrective exercises
Get Certified Now
Registration for the online FMS course is handled through the Functional Movement Systems Website.
Use the code NASMI when registering to receive a 15% discount.